Episode 11 "If Someone Slaps You on the Right

Cheek, Counter with Your Left Fist"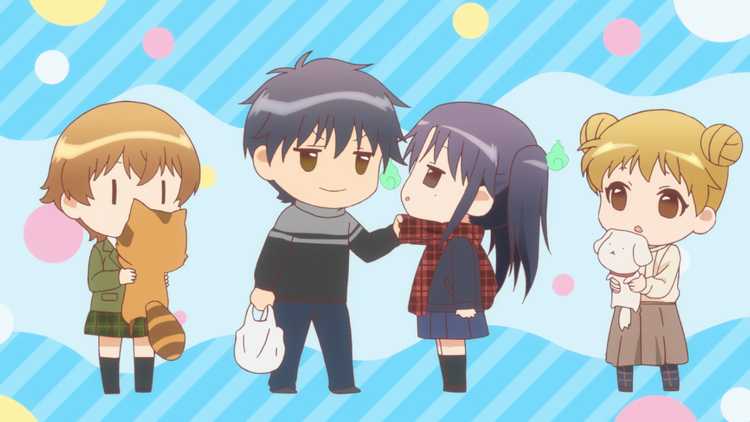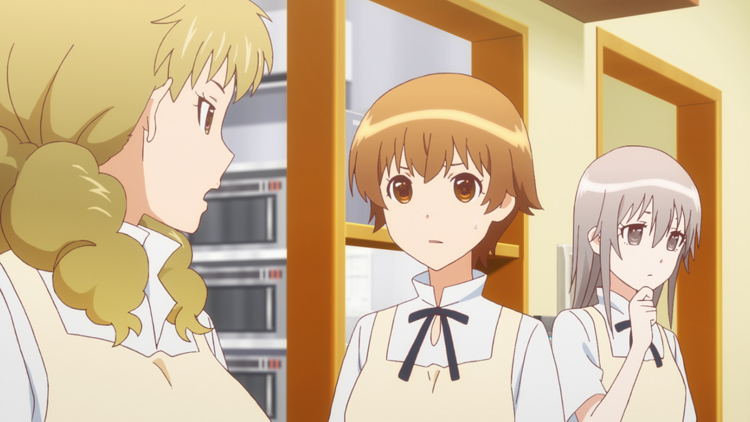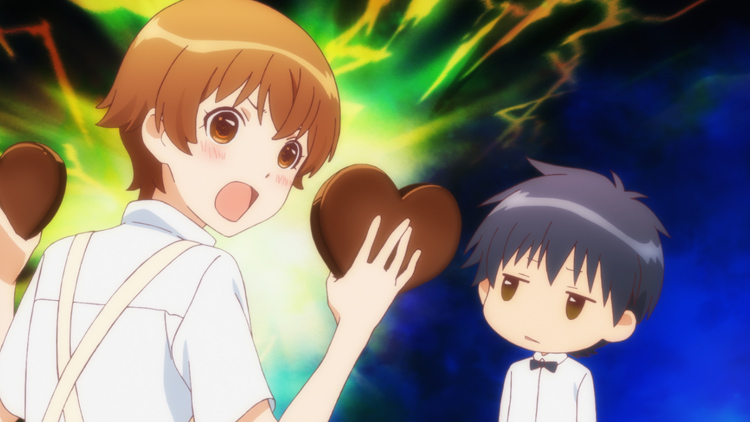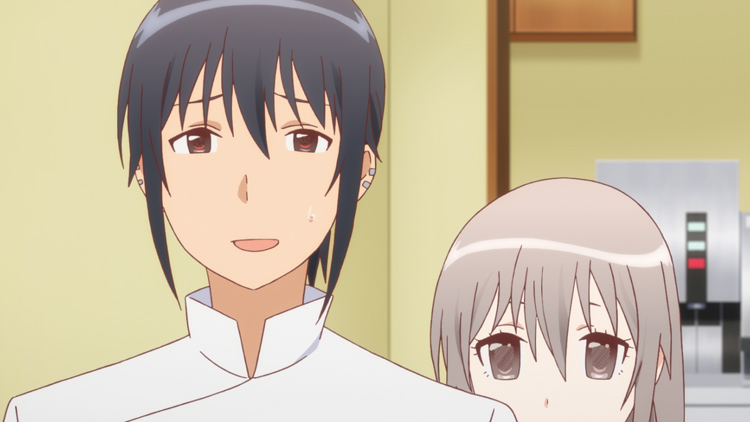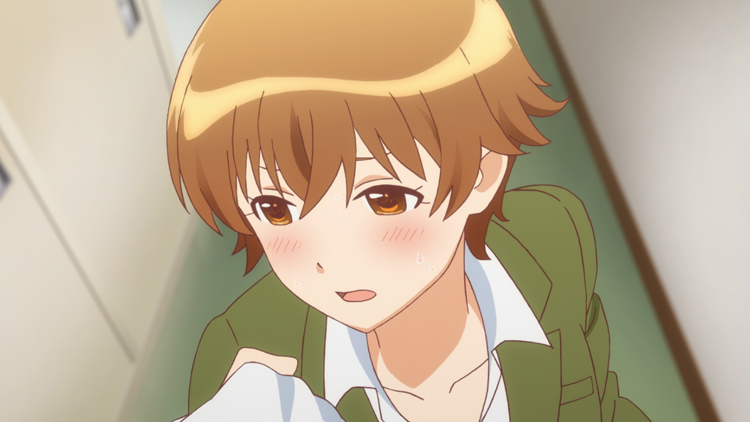 Miyasaki feels that something is missing regarding her dating Higashida, so she asks Muranushi and Kisaki for advice. However, in the end, she doesn't find an answer, so turns to her last resort, which results in a surprising development!!